O m g Nicole those huge lips are making Mevery hard I might just have to masturbate over those. So sexy xxx.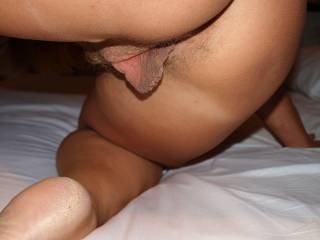 You are beautiful, and those nipples are just icing on the cake!
Makes my mouth water, my dick hard and my tongue envious ! An asshole made for licking and so much more.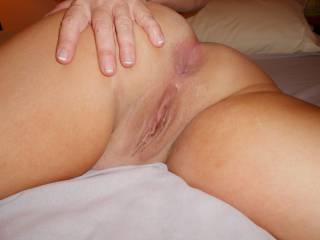 Don't mind at all, your ass is damn great. I'd love to have a taste before stuffing it with my dick.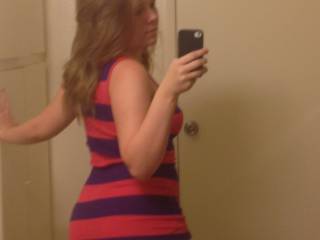 Love to cover her lovely landing strip with my hot cum.